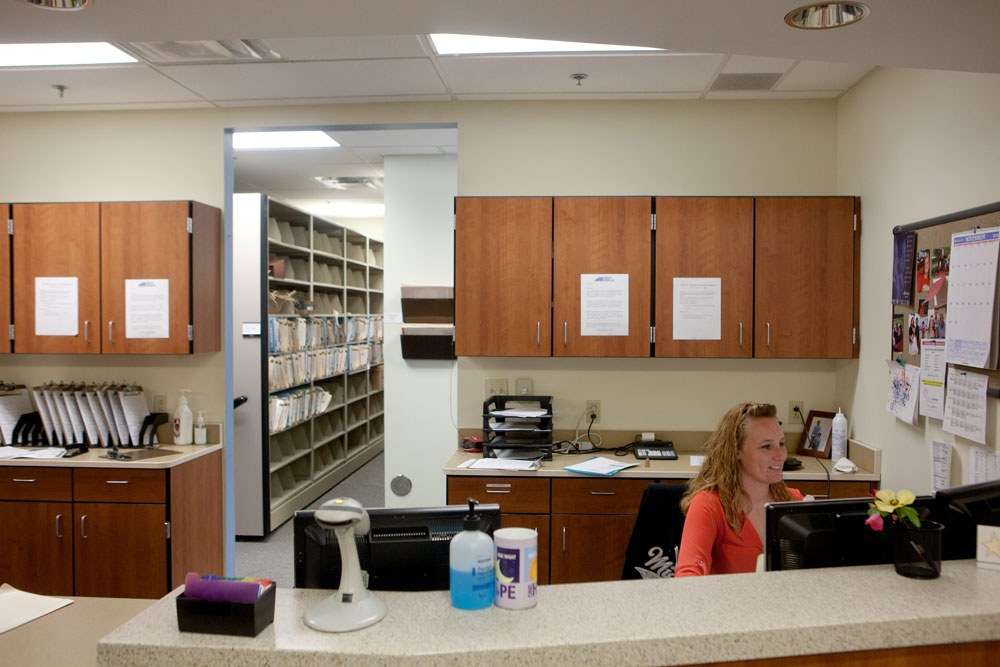 Make an Appointment
To schedule an appointment at Missouri Cancer Associates
Call (866) 724-2413 Monday-Friday from 8 a.m. to 4 p.m.
Current patients can make an appointment online through the online patient portal.
Full Service Pharmacy
Missouri Cancer Associates offers a full-service pharmacy for our patients at the Columbia location named Missouri Cancer Care Pharmacy. To contact the pharmacy, please call 573-874-7800, option 6, and ask for the Pharmacy or call direct at 573-817-8527.
Customer Service
If you have a customer service question, concern or complaint, please call (866) 724-2413 and ask for the Office Manager.
Referring a Patient
If you are a physician wanting to refer a patient to Missouri Cancer Associates, please visit our How to Refer a Patient page for more information or click here for our patient referral form.
Questions or General Information
If you have questions or would like additional information about Missouri Cancer Associates
Call (866) 724-2413 24 hours a day, seven days a week. If it is after-hours, you will be able to leave a message.
Email your questions to info@missouricancer.com. Please do not send appointment requests to this email address.
Accounts & Billing
If you have questions regarding an invoice or billing, please contact our accounts and billing department at (866) 724-2413.
Missouri Cancer Associates Careers
If you are interested in employment with Missouri Cancer Associates, please visit our Careers page.