Missouri Cancer Associates – Columbia, MO
Comprehensive, Integrated Cancer Care
Treatment Close to Home
Missouri Cancer Associates is located across from Boone Hospital Center in Columbia, Missouri. For the past 30 years, we've walked patients through every stage of cancer, from diagnosis, to treatment and survivorship. We were among the first to bring physicians, nurses and state-of-the art cancer treatments to patients in their hometown community. This eliminates the burden of long travel and unfamiliar surroundings during a difficult time.
Challenging diseases require exceptional insights. We're focused on one thing: helping our patients fight cancer and blood disorders. This singular focus gives us specialized expertise in today's more effective treatments
Your comprehensive treatment plan will include leading-edge technology and evidence-based care. Our Columbia area cancer center offers: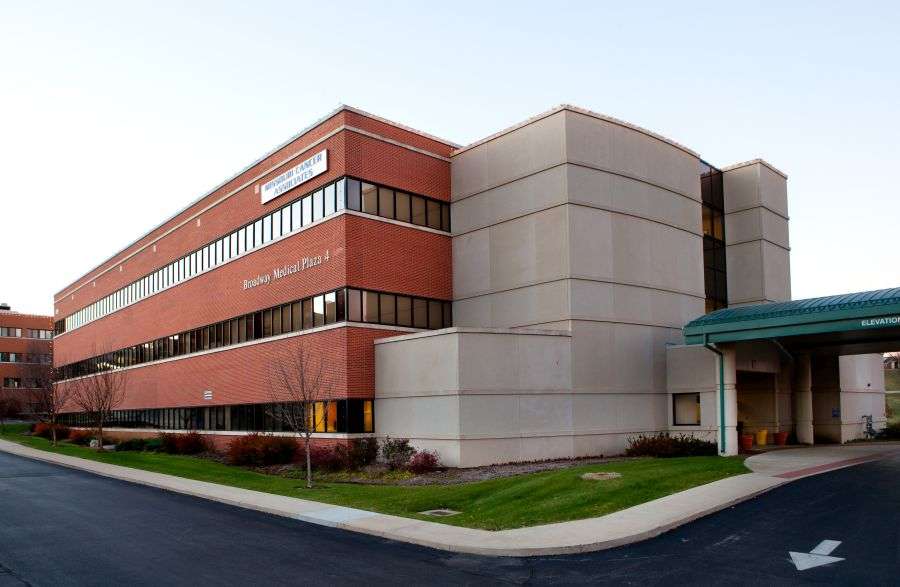 Call (866)-724-2413 to schedule your appointment to see one of our 7 highly trained Oncology and Hematology physicians.
We are open Monday through Friday from 7:30 a.m. to 4 p.m. for all in-person appointments.
Our call center staff is available to answer your calls Monday through Friday from 8 a.m. to 4 p.m.
For information on our cancer treatment facility in Kirksville, Mo. Click here.