Missouri Cancer Associates – Marshall, MO
Since 1982, Missouri Cancer Associates has supported patients through every stage of cancer. With our experienced physicians and staff, along with our state-of-the-art cancer treatments, we provide the help and support you need during this difficult time. When you visit Fitzgibbon Cancer Center in Marshall, MO, our friendly staff will treat you with kindness and respect, providing the care you need in a facility close to home.
Our comprehensive, evidence-based care is designed to support you and help you along your journey. We want to make your visits as comfortable as possible, with access to Wi-Fi, tablets, and cable TV available during treatment.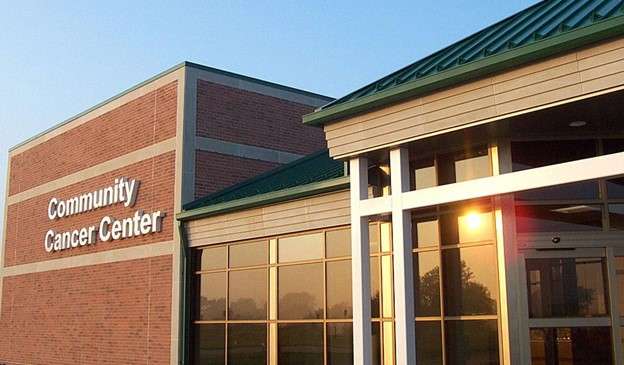 Make an Appointment Today
To make an appointment for cancer treatment with our physicians below, call (660) 831-3760 or schedule online. You can also call us toll-free at (660) 831-3760 with questions or concerns. We are open from 7:30 a.m.-4:00 p.m. Monday-Friday. Even if you call after hours, leave us a message, and we'll get back to you as soon as possible.