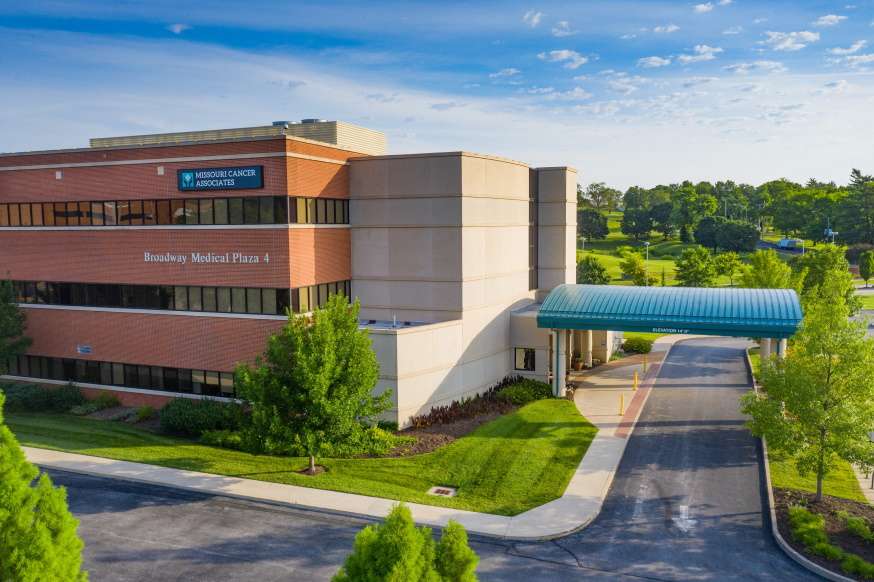 Thank you for choosing Missouri Cancer Associates for treatment. One of our Patient Experience Specialist will contact you to confirm or schedule your first appointment. We will confirm with you medical records received and review your insurance benefits coverage. During this initial call or meeting, please review your medical records and verify insurance coverage with your specialist.
If your primary care physician has not recommended a medical or radiation oncologist for you at Missouri Cancer Associates, we can help you select an oncologist based on your personal preferences. All of our oncology, hematology and radiation specialists are highly-trained and very experienced and will create your treatment plan unique to your specific cancer needs. We invite you to bring a caregiver (i.e. a close friend or relative) and any questions you may have to each visit to ask your oncology care team. If you forget, we will ask you what questions you might have and ensure you and your caregiver have answers and understanding before leaving the center. Because our focus is you, we take time at each visit to educate you about your progress, treatment options and next steps and of course. Your concerns are high priority for our doctors. Their prime concern is to educate you about your diagnosis, treatment options and future steps. Also, please consider bringing a family member or friend to join you for test results and follow-up.
If you're traveling from out of town, we highly recommend you begin making travel plans after confirmation of your first appointment. Depending on the season, Columbia hotels can be unavailable, please plan in advance. A list of available lodging in Columbia can be found on the Plan Your Travel page.
Please bring your completed New Patient Packet and Release of Information forms with you to your first visit. You also have the option to complete these forms in the office upon your arrival. Please arrive 30 minutes early if you plan to complete your New Patient Packet in the office.
PDF Downloads